Be Part Of God's Plan For The World
Go To New Cultures
Be Part Of God's Plan For The World
Be Church Where There Is No Church
Be Part Of God's Plan For The World
Love The Unreached
WEC's sole aim is to see people from every ethnic group encounter Jesus Christ as Saviour and Lord. We work in over 90 countries throughout the world.


Vision & Mission
To bring the gospel of our Lord Jesus Christ to the remaining unevangelised peoples with the utmost urgency. In partnership with likeminded churches and organisations in Malaysia, we are committed to:
❣ Inspire, mobilise and train workers for cross-cultural mission
❣ send out workers to the unreached peoples; plant churches; make disciples
❣ pray and provide member care for our workers at home and on the field

Mission Opportunities And Testimonies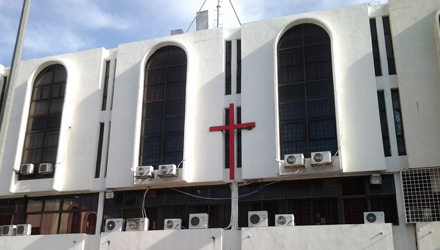 Our next mission trip preparation training is coming up. Please contact us now for application details.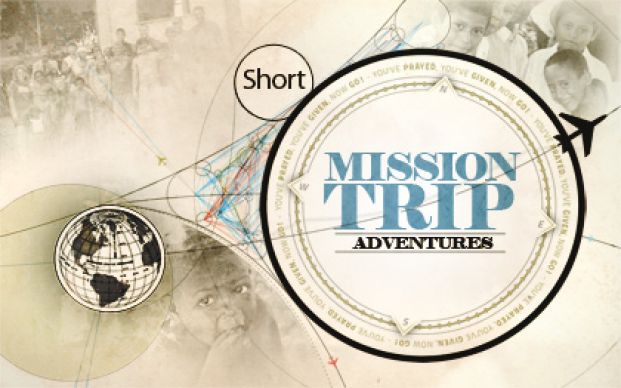 Jason, a Masters in Intercultural Studies student from Singapore Bible College, shares about his 6 months local internship in WEC Singapore with a view to…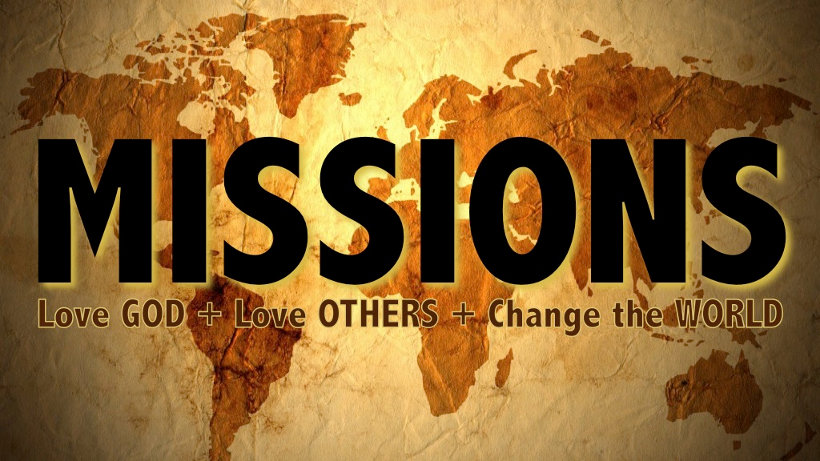 Jun, from Canaan Baptist Church, shares about their mission team's experience to Central Thailand…. I thank God for this opportunity to go for a mission…